---
Contract For University Of Huddersfield Complete

The installation of a high specification piped laboratory gas systems for the Science Department at Queensgate Campus has now been completed.

The pipework systems are fully welded stainless steel using electro-polished tube and an orbital TIG welding system.

Seven different laboratory gases were piped from GAS-ARC Labmaster Autochange Manifolds to various outlets in laboratories positioned over four levels.

An independent compressed air system with desiccant dryer was also supplied as installed within the plant room.

During the contract a need for a gas detection system was identified and duly installed. The gas detection system was linked to local pneumatic shut off valves which will isolate the gas supplies in case of leakage.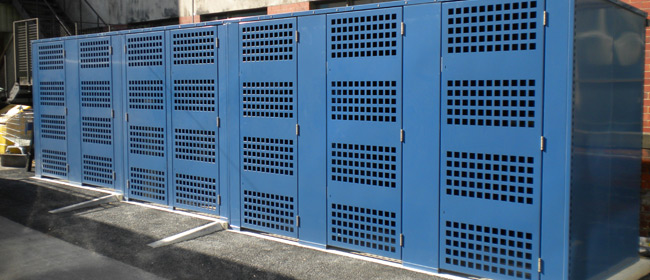 ---
Welcome to our new website

After a couple of months of planning, we are delighted to announce the launch of our new website.

We wanted a new website to better collaborate with our partners, clients and associates.

We hope you like the fresh new look to the website and the improved navigation that will allow you to find the information you need more quickly and easily.

We are continuing to update our new website with useful information about our work and product specifications, so please do check back with us for updates.